Amandas-Loved-up-items-for-sale-
Sweet Almond Massage Oil, Organic 1000ml
Regular price
$90.00
$0.00
Unit price
per
Tax included.
Shipping
calculated at checkout.
Ships from China in an Epacket
Use: Body
NET WT: 1000ml
1. Almond oil is excellent for treating dandruff and hair damage.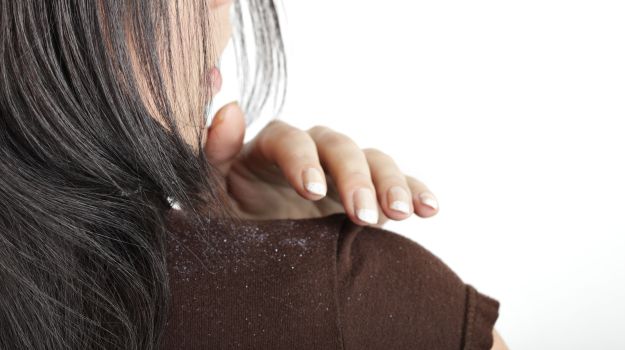 2. It also checks scalp infections and inflammation.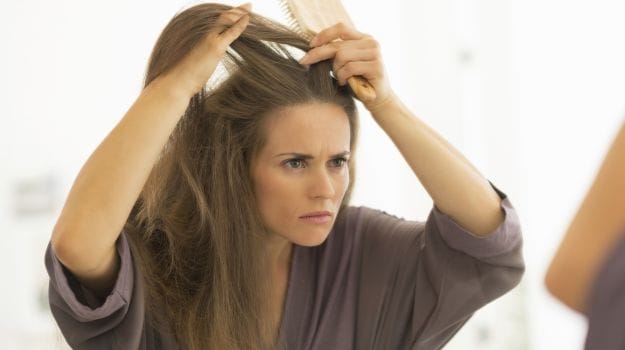 3. It is enriched with
Vitamins E
and A, which are good for both
skin
and
hair
health.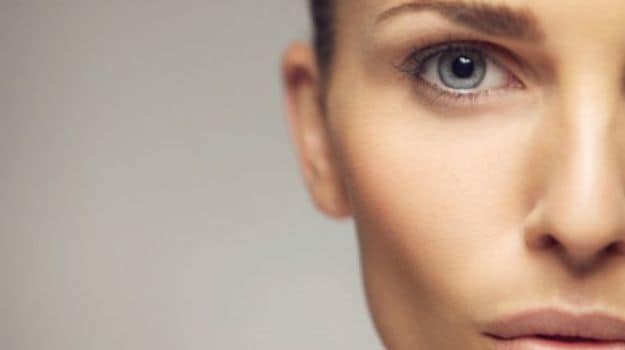 6. Its topical application can prove to be the best natural remedy for chapped lips, wrinkles, cracked heels, dry feet and hands.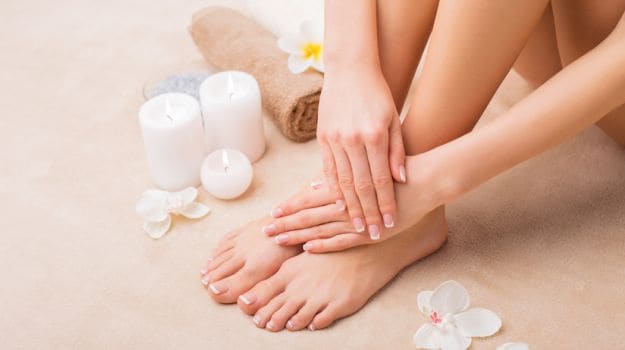 7. Sweet almond oil can also be used in cooking.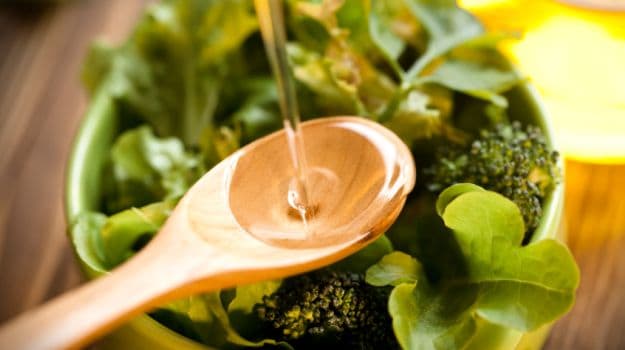 8. Almond oil can also be used to massage the body and facilitate muscle relaxation.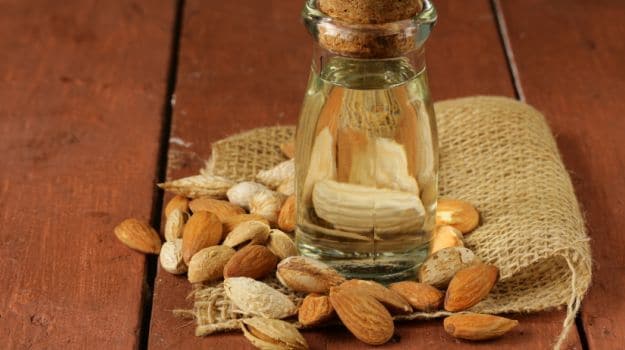 How to Use Almond Oil
According to a leading beauty expert Suparna Trikha, "Almond oil is great for dry skin. Massage about a teaspoon of almond oil on the dry areas." A mix of pure castor oil and almond oil is excellent for hair fall, especially during the monsoons. 
"Almond oil stimulates collagen. It is enriched with vitamin E which makes it great for both skin and hair. Those who have oily skin can use 2-3 drops of almond oil and apply it on their skin once a week. For dry skin I would recommend a few drops of almond oil massaged onto the skin 2-3 times a week. Also note that topical application of almond oil on facial skin should not exceed more than thrice a week as it can clog pores and trigger acne," notes Dr. Deepali Bharadwaj, a Delhi-based dermatologist and beauty expert.
A blend of rosewater and almond oil is excellent as a skin nourishment. It can be used as a face and body moisturiser as well.
Beauty Tip: Applying almond oil on lashes right before sleeping will make them thicker, shinier and longer.
How good is almond oil for skin?
Because almond oil is an

 

anti-inflammatory

 

, it may help ease swelling of the skin. Improves complexion and skin tone. Due to its emollient properties , almond oil has the potential to improve both complexion and skin tone.
---